SECURITY PROVIDER IN PAPUA NEW GUINEA
We do everything to ensure the health, safety and well-being of our stakeholders and employees. Additional information can be found here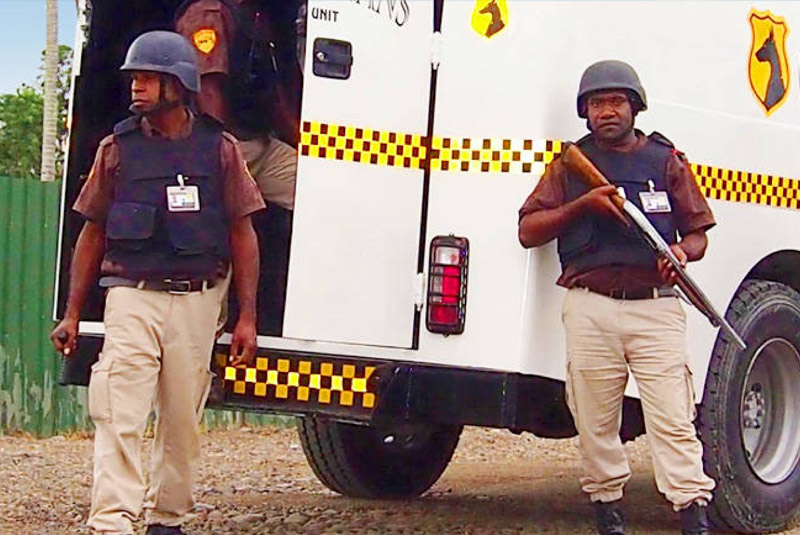 security for valuables in transit, including payroll cash, gold bullion or cheques.Learn More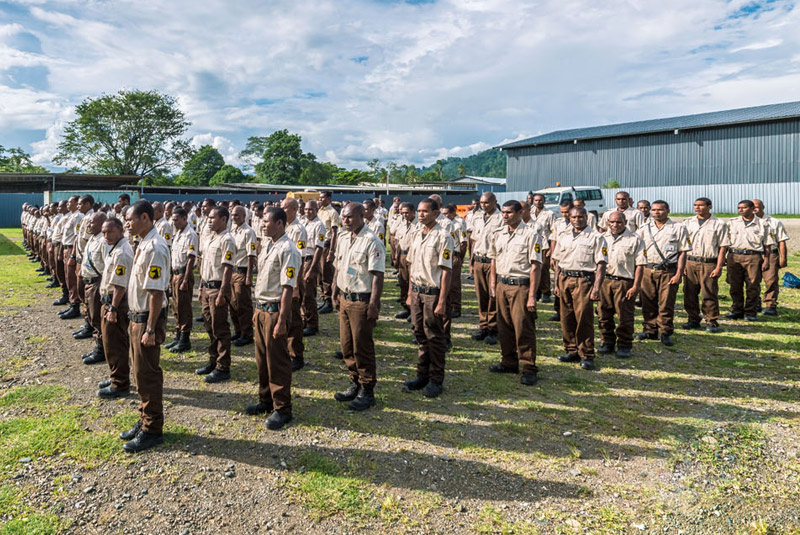 National Security Training College: the largest accredited specialist security facility in Papua New Guinea.Learn More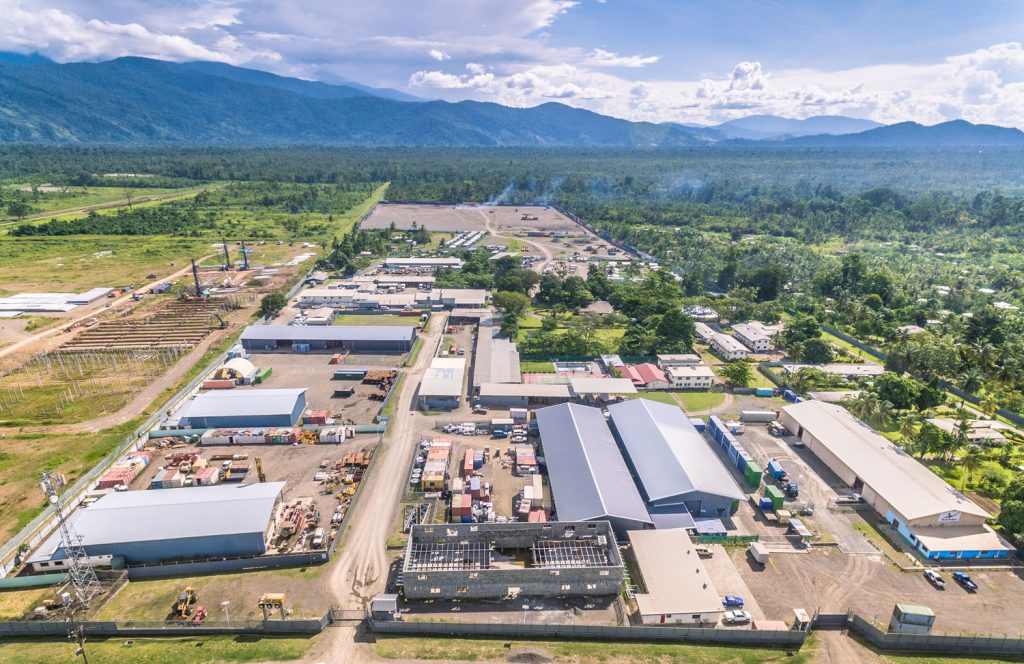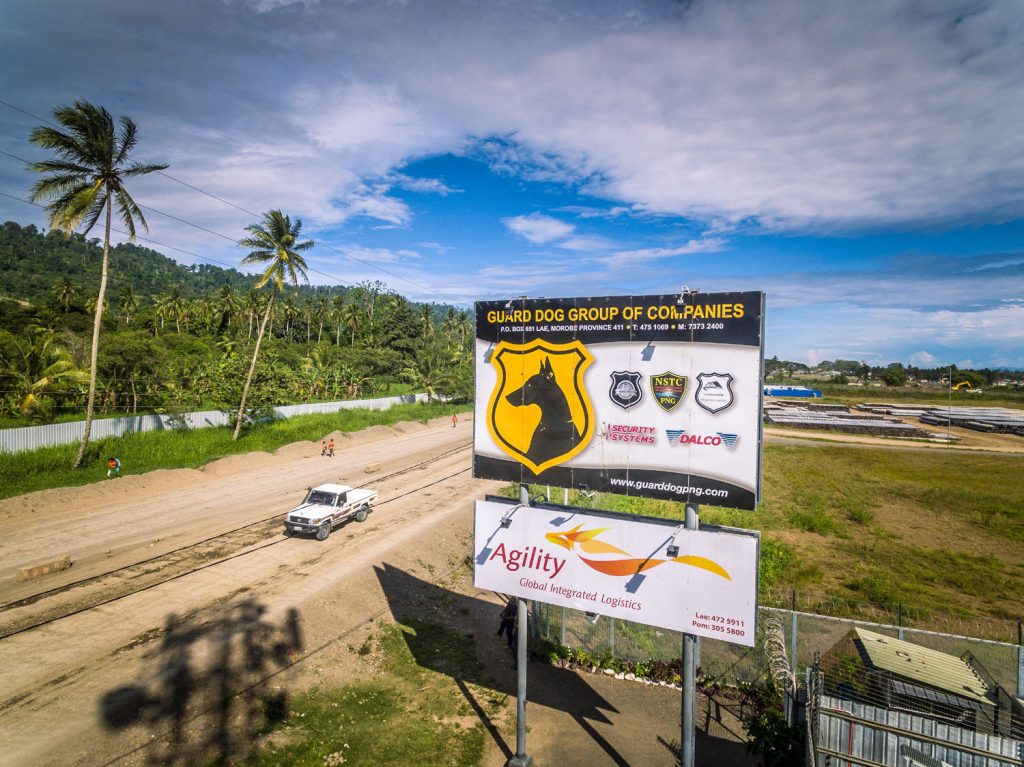 Since 1980s, innovation and excellence have been at the heart of what we do.

Our company vision is to promote a safer and more secure environment in which to live, for all our stakeholders. Our aim is to provide a broad range of quality, cost effective and efficient security related services with a caring and responsible approach.​
This is a great space to write a long text about your company and your services. You can use this space to go into a little more detail about your own company.
As a provider of high-quality security solutions to supra-national organisations, governments and businesses throughout Papua New Guinea, Guard Dog Group is committed to working to the highest ethical standards.
Protecting people and businesses in Papua New Guinea
GUARD DOG GROUP OF COMPANIES
BBS Holdings Limited is the umbrella organisation for the Guard Dog Group of Companies. It is 60% nationally-owned management company, with a 100% share holding in each of the following enterprises:

GUARD DOG SECURITY SERVICES LIMITED

SECURITY SYSTEMS LIMITED

DALCO INTERNATIONAL LIMITED

GUARD TRANS LIMITED

GUARD DOG SECURITY SERVICES (POM)

NATIONAL SECURITY TRAINING COLLEGE

HIDES SECURITY SERVICES LIMITED

LABA SECURITY SERVICES LIMITED

SUNNYVIEW HOLDINGS LIMITED