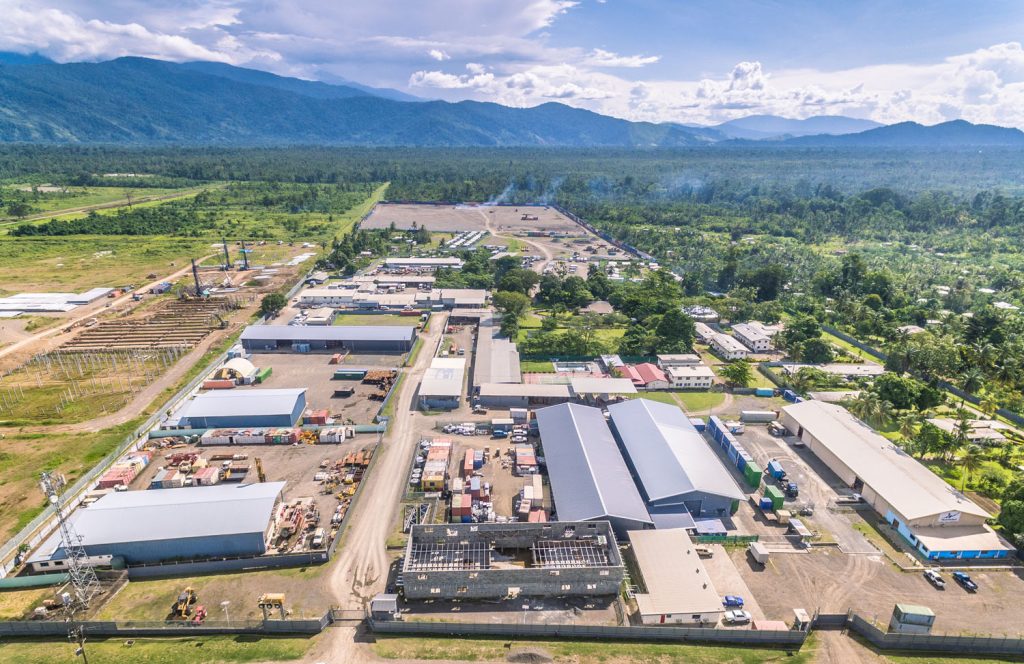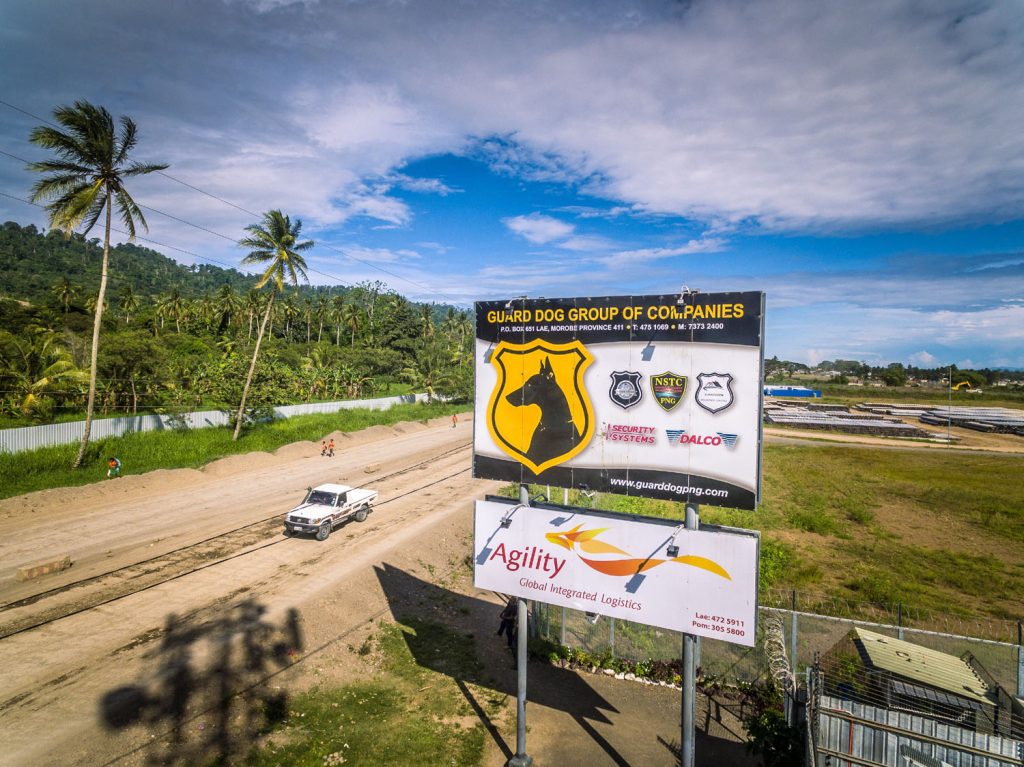 Since 1980s, innovation and excellence have been at the heart of what we do.
Our company vision is to promote a safer and more secure environment in which to live, for all our stakeholders. Our aim is to provide a broad range of quality, cost effective and efficient security related services with a caring and responsible approach.​
This is a great space to write a long text about your company and your services. You can use this space to go into a little more detail about your own company.
Founded in 1980, BBS Holdings Limited is the umbrella organisation for the Guard Dog Group of companies. It is a 60% nationally-owned management company.
With three decades of experience, a truly nationwide presence and an outstanding mix of local know-how and international expertise, no one is better equipped to satisfy your security requirements.
​​The companies under Guard Dog Group (GDG) umbrella provide a comprehensive range of services, ranging from manned security, customised electronic solutions, armoured vehicles, uninterruptible power supply (UPS) equipment, radio communications and security training.
As our name suggest, Guard Dogs are a particular specialty: we have around 400 trained dogs in PNG and one of the largest training facilities in the southern hemisphere.
Our position at the forefront of our industry is demonstrated by our extensive base of clients, including leading PNG-owned and operated businesses and multinational companies acros all sectors of the economy.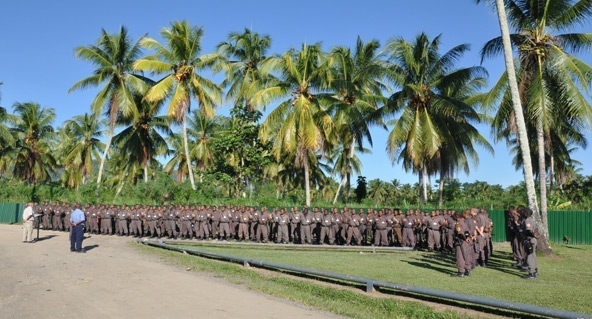 EXPECTED OUTCOME FROM COMPANY VALUES & GOALS
As a provider of high-quality security solutions to supra-national organisations, governments and businesses throughout Papua New Guinea, Guard Dog Group is committed to working to the highest ethical standards.
MEMBERSHIPS & ACCREDITATIONS