We offer a regular scheduled service. Our vehicles are crewed by a senior driver, armed escort and senior supervisor, and are in constant radio contact with our central base and emergency response vehicles.
In times of heightened offender activity along the route, the coach is escorted by one or more of our emergency response vehicles as standard procedure.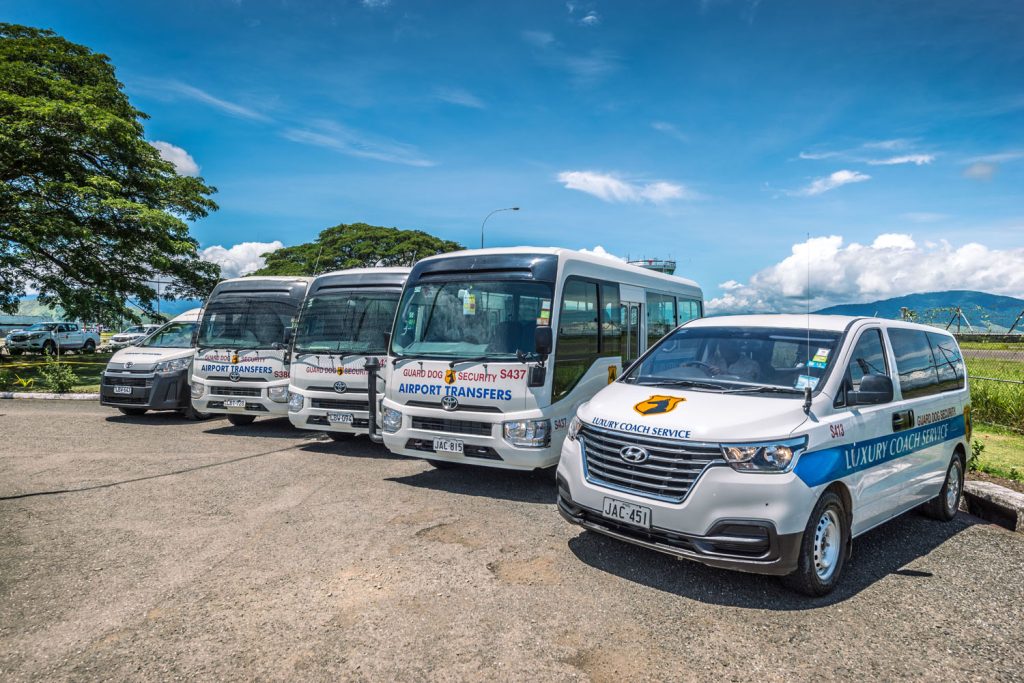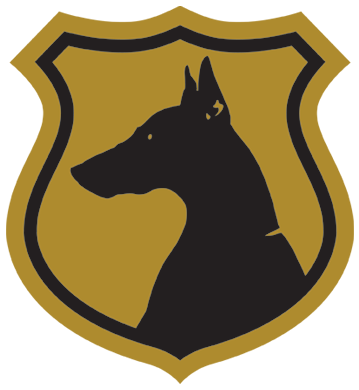 Book your secure and reliable transfer to and from Airports with Guard Dog.
Costs are modest, and company purchase orders are accepted from account holders. Passengers without an account need to remit in cash, for which an official receipt will be issued.
For bookings, please contact the Guard Dog Lae office.
Telephone: +675 475-1265 or +675 73732433