National Security Training College: the largest accredited specialist security facility in Papua New Guinea.
At Guard Dog's renowned National Security Training College (NSTC), training is provided by an experienced team of instructors and support staff. The college has instructed security staff in all aspects of security, including dog handling, basic guarding, investigation and weapons training.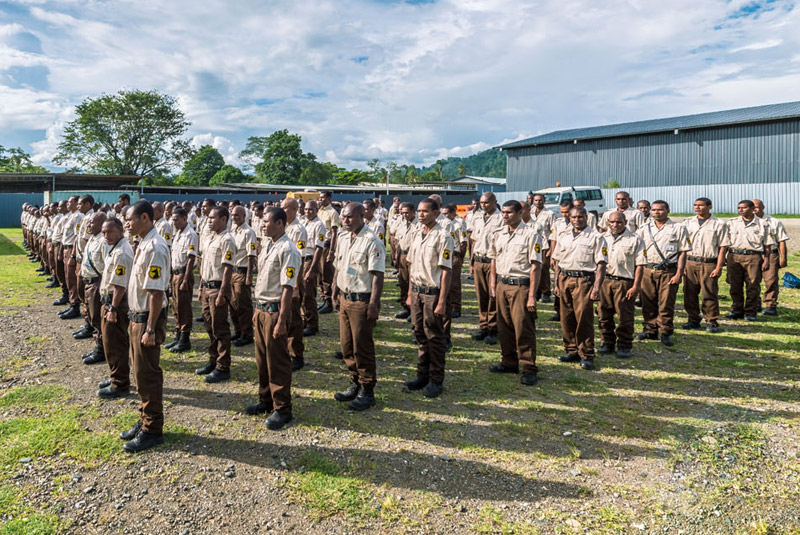 All our new security recruits are required to pass an induction training course of at least three weeks, before attaining the position of Junior Guard.
The NSTC has now been operating in PNG for the past ten years. Over that time, it has successfully passed out over 10,000 students.
Besides our own staff, we provide security training to third parties upon request. We also provide security briefings for employees of our client firms.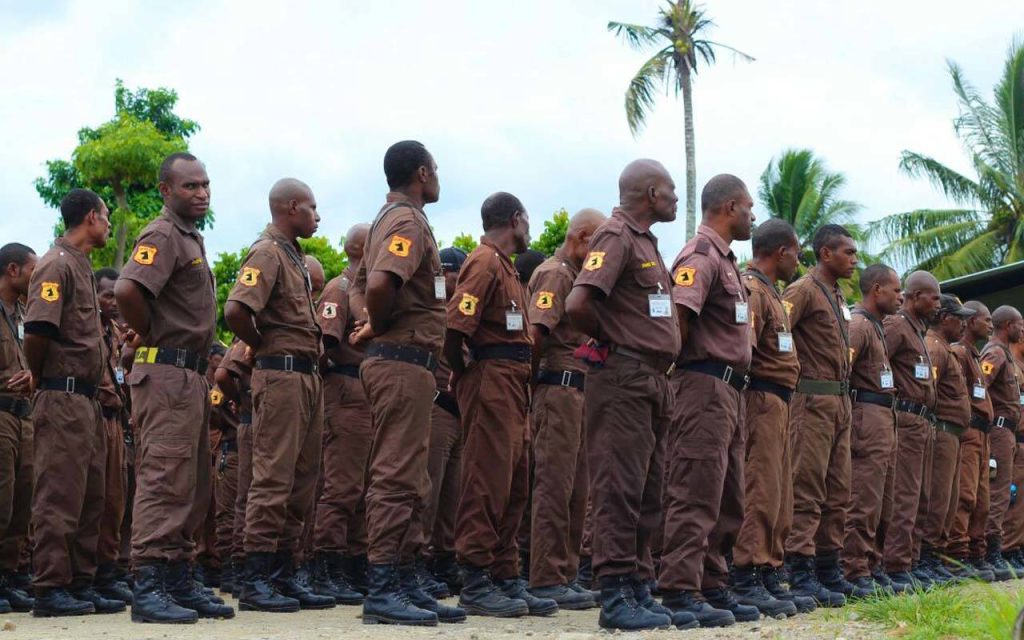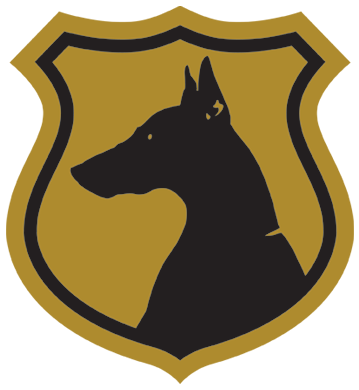 Commenced operations in 2003
Fully accredited Instructor & Training Team
Average of 1,500 students per annum
5 courses offered to GDSS staff and external clients
Basic Security Guard Course
Basic Dog Handlers Course
Advanced Dog Handlers Course
Supervisors Course
Weapons Training Course