Security Systems: international-standard electronic security solutions uniquely tailored for Papua New Guinea.
From small to big, we can look after all your security needs.
Security Systems offers a choice range of quality electronic security and communications solutions from all the leading brands, our products being selected to ensure that your security system meets your end goal requirements year after year.
Our quality products are backed by sales, service and installation from a dedicated team of technology experts who meet international standards in electronic security and communication solutions.
All our systems are uniquely tailored to work within Papua New Guinea and for you.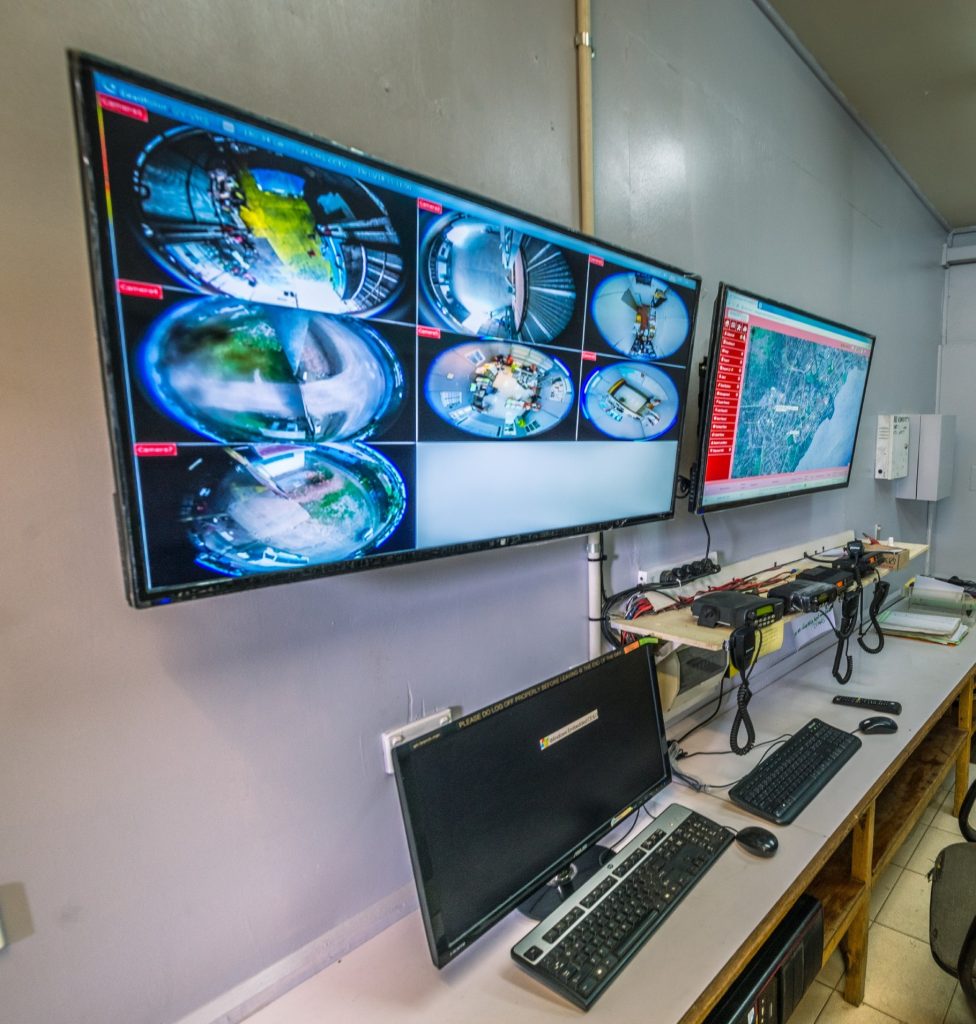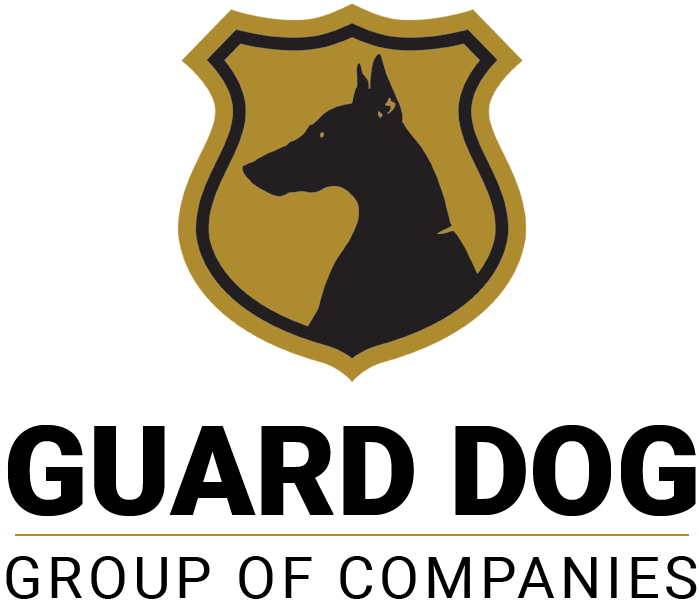 Design, integration and installation of electronic security and communications systems across PNG, with a strong emphasis on specialist remote monitoring services for emergency and safety systems. Through our central monitoring stations, we provide emergency and alarm monitoring, vehicle and personnel tracking on a 24-hour basis.
Security monitoring service centre
Alarm systems
Access control systems
Camera video security systems
Intercoms
Computer room monitoring
GPS tracking devices
In-car and personal cameras
2-way radio and repeater service
Hand-held metal and walk-through detectors
Photo identification cards
Guards and patrols
Energy saving and green solutions
Security consulting
After-sales technical services, repairs and spare parts
Providing holistic protection solutions, we offer design, integration and implementation of security systems to suit your needs.
Our focus is to optimise technical security efficiency by identifying the best solution for the level of threat operating from high to low risk environments.
​Together with our sister company Guard Dog Security, we provide comprehensive security protection – helping our clients protect what matters most.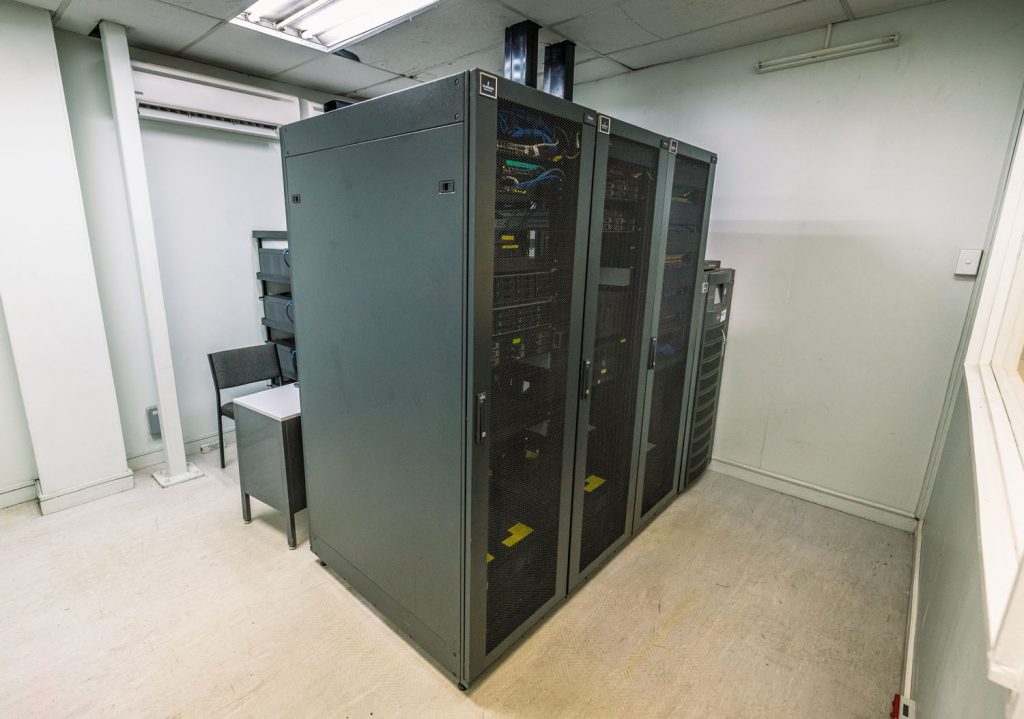 LICENSED & EXPERIENCED SECURITY SPECIALIST
We employ a team of highly trained and licensed professionals who can design or recommended system tailored to suit client requirements and needs.
Our experienced security specialists provide technical expertise and the ability to undertake any technical aspect within the security industry.